Mike Tyson is arguably one of the greatest boxers of all time, he competed from 1985 and put his mitts down in 2005. His overall career record was forty-nine wins, four losses, and forty-three knockouts! By 1986, at the age of 20, Tyson had garnered a 22-0 record (all but one from K.O.). Mike Tyson joined Floyd Patterson, Muhammad Ali, Tim Witherspoon, Evander Holyfield, and George Foreman as the only men in boxing history to have regained a heavyweight championship after having lost it – in Mike's case, he defended it nine times!

However, those aren't the only outstanding things that have come from his career, and it's something you probably least expected…

Odds are that you've surfed across the internet (via Facebook, Instagram, Twitter, or some other social media outlet that people use nowadays) and found those (hilarious, dank, obscure) things called memes. Maybe even ones that make fun of Mike Tyson's slight speech impediment. Whatever shape or form they're in, a lot of us are wanting to know what the recipient of those said memes, think about them.
"But, we've never got a for sure answer…and maybe never will."

Back in 2016 when beloved singer Prince passed away, the ex-boxer took to Twitter (like a lot of celebrities) and mourned the pop stars death…but by posting a mashup meme of Prince and himself titled "Printhe":

Truly hilarious!
With as phenomenal of a tribute as that, we're assuming the legendary boxer is okay with them after all.
Here's a few of our favorite movie inspired Mike Tyson memes!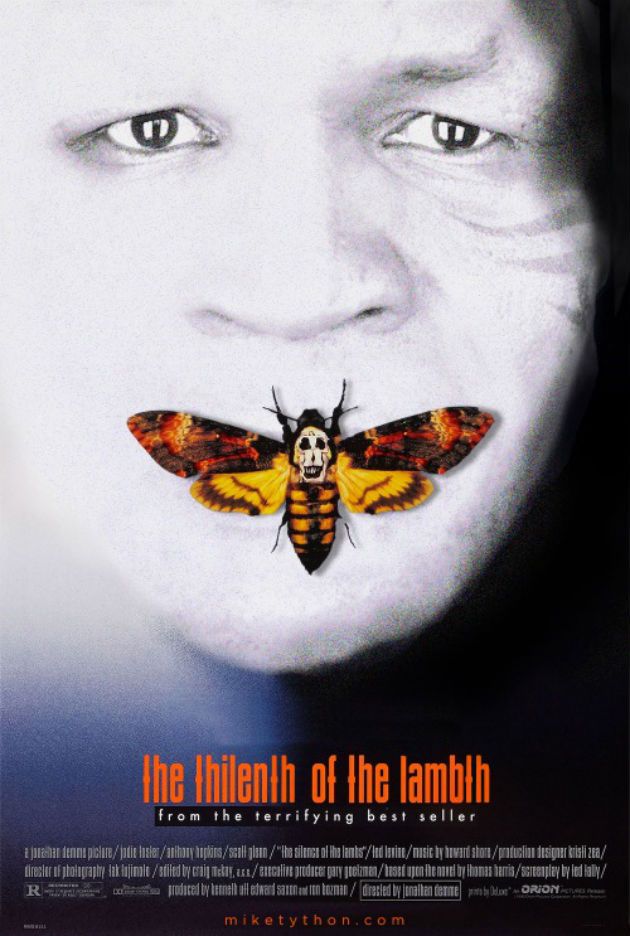 Photo-credits: http://miketython.com/
For all things movies, comics, and superheroes…keep it here!