The director behind some of Warner Bros. and DC's greatest films (Batman v Superman: Dawn of Justice, Man of Steel, 300, Watchmen, Sucker Punch, and Legend of the Guardians: The Owls of Ga'Hoole) is taking time off the highly anticipated Justice League, amid the horrendous death in his family. Zack Snyder lost his 20-year-old daughter, Autumn, to a prescription overdose earlier in March.
Following his family's loss, the director took a two-week break to grieve, but being committed to one of this years biggest films, went back to work. Even after two months, you can never truly get over the loss of a loved one, and the thought of losing another is agonizing. So on Monday, Zack Snyder stepped down from finishing the film.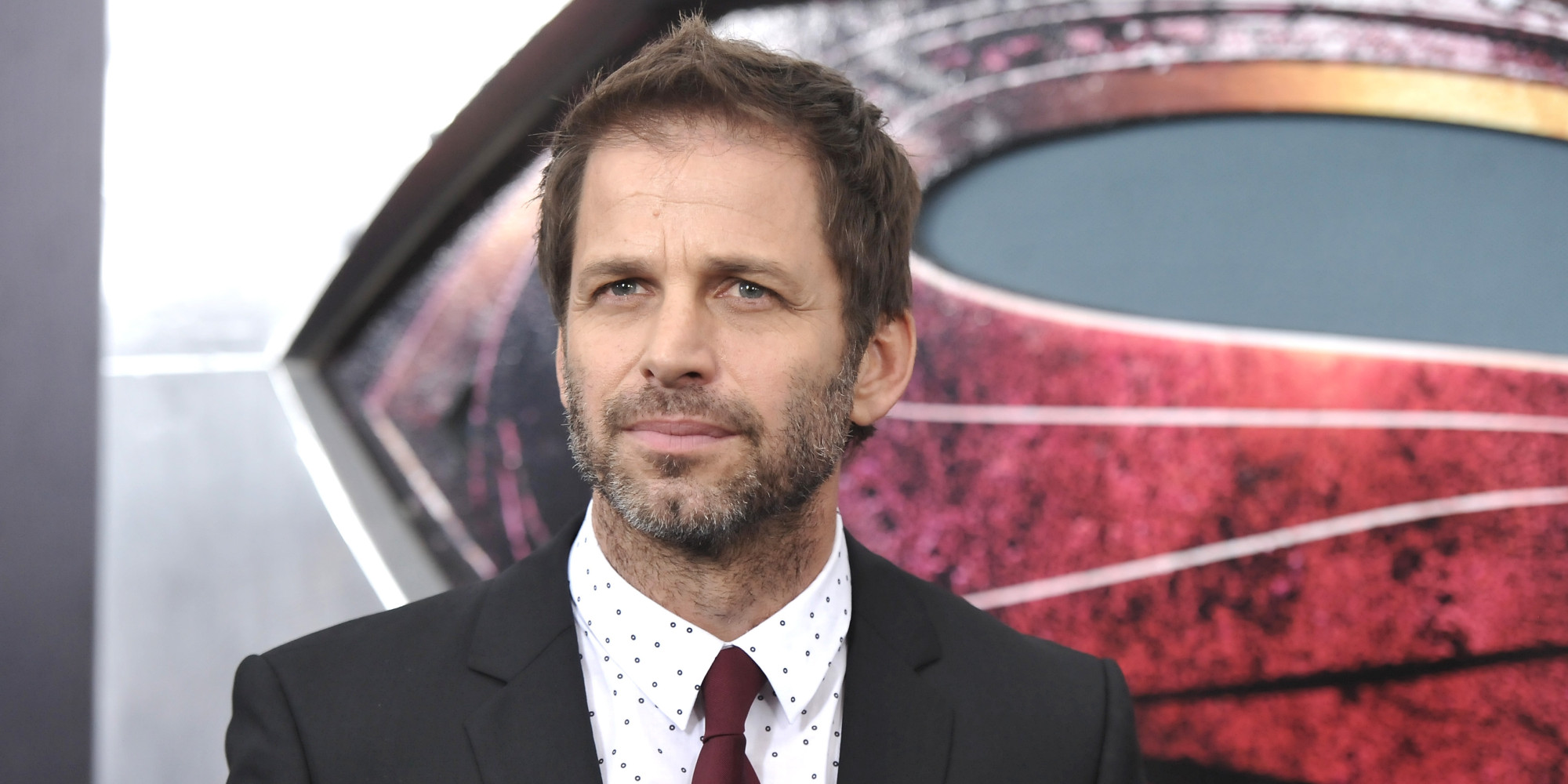 He told reporters,
"In my mind, I thought it was a cathartic thing to go back to work, to just bury myself and see if that was the way through it. The demands of this job are pretty intense. It is all-consuming. And in the last two months, I've come to the realization… I've decided to take a step back from the movie to be with my family, be with my kids, who really need me. They are all having a hard time… I'm having a hard time."
Post-production and a few reshoots of Justice League will be handled by The Avengers' Joss Whedon, who's directing the up-coming DCEU film, Batgirl. The film is still scheduled to be released on November 17, 2017.
"In the end, it's just a movie. It's a great movie. But it's just a movie."
Our thoughts and prayers go out to you and your family.
For all things movies, comics, and superheroes…keep it here!